NEWS - Bergamo - "Città Alpina d'Italia"
Bergamo – Una città da scoprire tra i suoi vicoli, infiniti gli scorci per ammirare angoli suggestivi o goder di viste a 360° dall'alto delle sue torri.
SCOPRI L'ARTICOLO
The Day After
Le ultime news ancora sporche di fango!
We love the best
point of view
Crediamo nella valorizzazione del territorio. Esistono angoli di paradiso che spesso sono difficili da raccontare. Noi cerchiamo di farlo dal nostro punto di vista che, spesso, risulta il più complesso da raggiungere.
Scoprici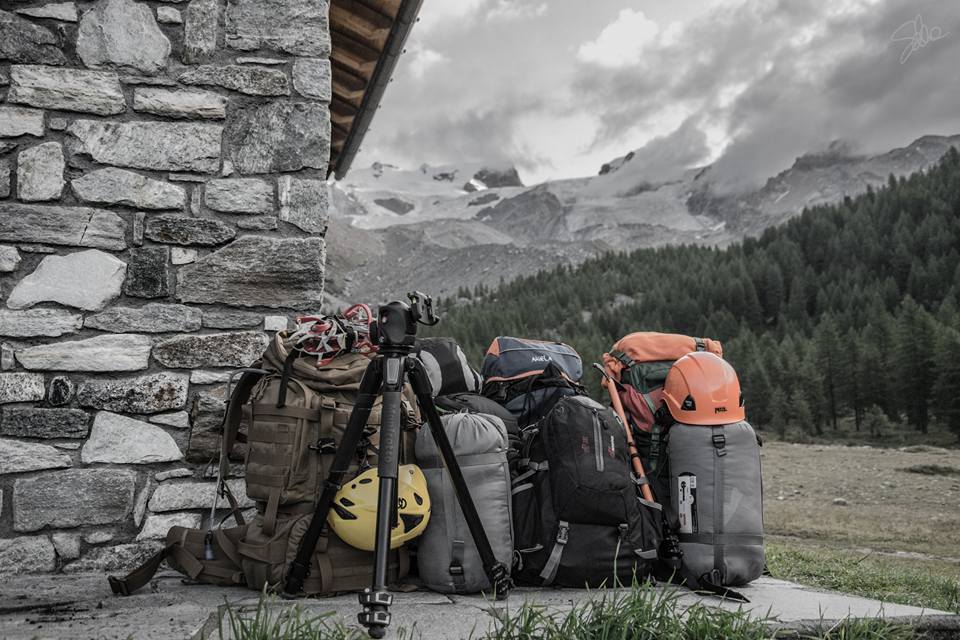 Nature is the most beautiful actress
La Natura per noi è l'attrice più bella.
Sa mettersi sempre nella posa giusta e non è mai in ritardo. Accompagna fedelmente i nostri set fotografici. Immensa scenografia delle nostre riprese,
Cosa facciamo
Dal Magazine
24 Giu , 2019