NEWS - CampZero – ACTIVE LUXURY RESORT
CampZero – Il primo Active Luxury Resort della Valle d'Aosta, dedicato agli amanti della montagna, dello sport e del benessere. Riempite le valigie con le vostre passioni: il resto lo porterete a casa dentro di voi.
Leggi il Servizio
The Day After
Le ultime news ancora sporche di fango!
We love the best
point of view
Crediamo nella valorizzazione del territorio. Esistono angoli di paradiso che spesso sono difficili da raccontare. Noi cerchiamo di farlo dal nostro punto di vista che, spesso, risulta il più complesso da raggiungere.
Scoprici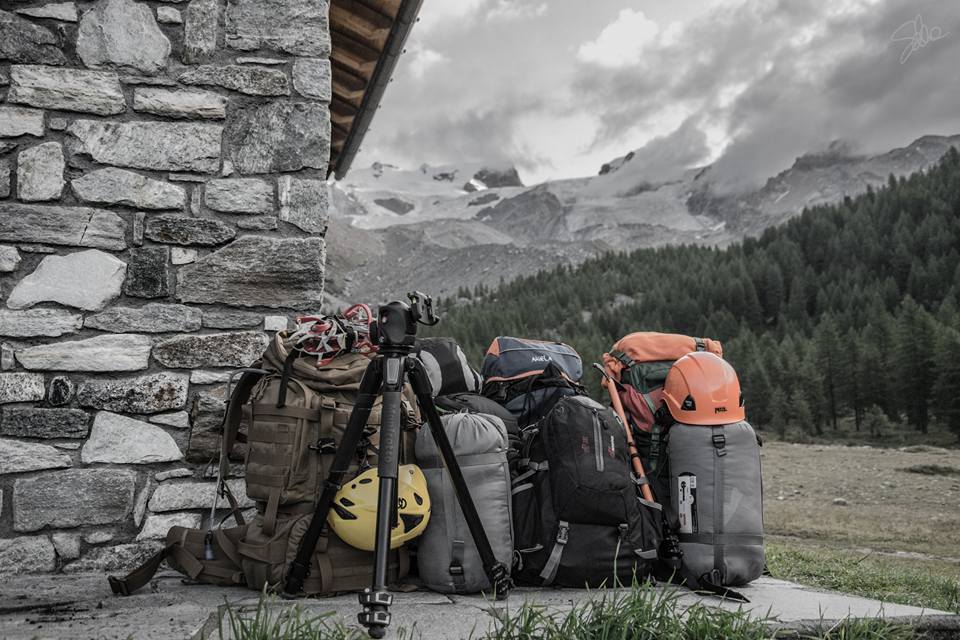 Nature is the most beautiful actress
La Natura per noi è l'attrice più bella.
Sa mettersi sempre nella posa giusta e non è mai in ritardo. Accompagna fedelmente i nostri set fotografici. Immensa scenografia delle nostre riprese,
Cosa facciamo
Dal Magazine
19 Feb , 2020
Iscriviti alla nostra Newsletter